Security Guards Manchester-Security Services Liverpool-Manned Guarding Cheshire-Security Guards Liverpool-Security Officers Merseyside-Security Guards Security Guards Greater Manchester-Security Services Merseyside-Security Officers Wirral-North West Manned Guarding-Security Guards Cheshire-SIA Badged Motorcycle Escorts-Close Protection Operatives-Door Supervisors-Security Drivers-Residential Security Services-Security Guards For Hire-Door Supervisors-
Spartan 24 Hour Security provide highly trained, fully insured,
screened and vetted Security Operatives for the UK and Worldwide.
Security Operatives are mature and well groomed which provides
a good corporate image for your company.
Security Operatives are courteous, friendly, efficient, helpful, reliable,
highly motivated, customer focused, and can deal with any situation.
Spartan 24 Hour Security is committed to achieving excellence in
customer service and provide a first class security service.
Why compromise on security, Spartan 24 Hour Security provide
quality rather than quantity. Security Operatives do the job to a very
high standard giving you peace of mind.

Security Operatives can look after themselves and are self defence
trained, keeping your staff, clients, and property safe and secure.
Security Operatives are also first aid trained.

Coming from Close Protection, Security Guarding, and

Private Investigation backgrounds, Spartan 24 Hour Security is
run by a team with a variety of skills and experience.
Safecontractor approved so have a high level of health and safety
compliance to clients and potential clients.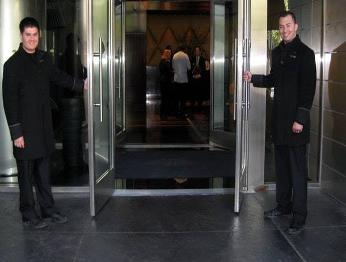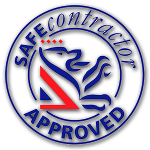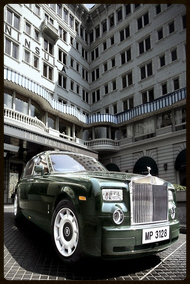 Car Parks
Restaurants
Factories
Offices
Nightclubs
Events
Construction

Hotels
Hostels
Casinos
Retail Outlets

Shops
Art Galleries
Stately Homes
Holiday Parks
Airlines
Passenger Ships
Cargo Ships
Asset Transportation
Asset Protection

Flat Complexes

Student Accommodation

Sheltered Accommodation

Motorway Services
Petrol Stations

Industrial Estates
Car Showrooms
Train Stations
Luxury Residences
Warehouses
Landlord Properties
Libraries
Job Centres
Schools
Colleges
Hospitals
TV/Film

Executive Protection
VIP Protection
Celebrity Protection


Spartan 24 Hour Security
16 Chadwick Avenue
Stockton Heath
Warrington
WA4 2DF
Reg No : 2248871