Hotel Security Guards for the protection of property, patrol the grounds and inside the Hotel providing protection for staff and guests. Access control if needed, also Doorman duties including greeting guests and helping at reception if needed.

Door Supervisors to cover Hotel Events, Functions, Parties, inside or in the grounds of the Hotel. Can also be used for access control if needed.
Hotel Security Staff are :
Uniformed.
Vetted Security Guards and Door Supervisors.
Professional, Experienced, Mature.
Reliable, Punctual, Polite, Trustworthy.
Self Defence trained.
First Aid trained.
CRB checked.
SIA licenced.
Able to look after your Hotel, guests, and staff.
Available for holiday and sickness cover.
Single shift cover.
Long or short term contract.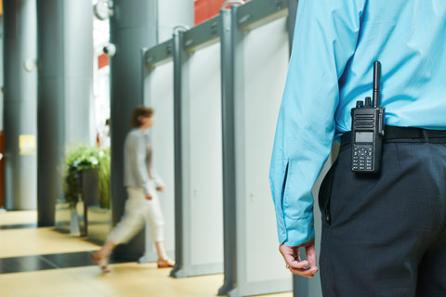 Copyright Spartan 24 Hour Security 2008