24 hour secure Van Courier Service based in Warrington Cheshire
Van Couriers are mature experienced vehicle drivers who are SIA security badged and fully insured.
Spartan 24 Hour Security provide a fast, safe, secure Van Courier Service which ensures your consignments
reach their destination on time and in good order.
Van Couriers are reliable, punctual, courteous, and very security conscience.
All Van Couriers are Security Operatives so your consignments are in safe hands.
Van Courier deliver consignments across the UK.
For further information or a no obligation quote please give us a call or fill out an Enquiry Form.
We also provide a fast, reliable, Motorcycle Courier Service.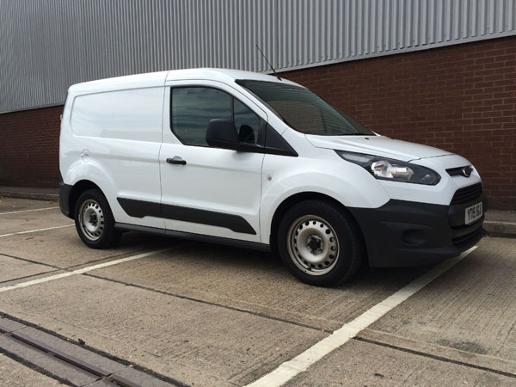 Our dedicated Van Couriers provide delivery of :
Parcels
Boxes
Packages
Electrical Parts
Engineering Parts
Samples
Clothing
Medical Samples
Money
Personal Effects
Valuable Assets
Drawings
Paintings
Plans
Jewellery
Cremated Remains
Documents
Dedicated Van Courier delivery destinations include :
Warrington
St Helens
Widnes
Runcorn
Leigh
Wigan
Liverpool
Manchester
Preston
Bolton
Southport
Leeds
Birmingham
Cardiff
Glasgow
Coventry
London
Copyright Spartan 24 Hour Security 2008