Spartan 24 Hour Security provide professional experienced Private Investigators.
All investigations are conducted in a discreet, lawful, confidential, and ethical manner, in compliance with the
Data Protection Act. Private Investigators provide you with honest advice and a cost effective solution to your problem.
Private Investigators are experts in Surveillance, Counter Surveillance, and Corporate Investigation.
Spartan 24 Hour Security also undertake Matrimonial Investigation.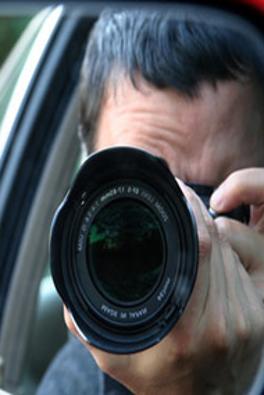 Store Detectives
Spartan 24 Hour Security provide high quality, professional Store Detectives who are specifically trained in the accurate identification
and appropriate apprehension of shoplifters. Our Store Detective recruiting and hiring includes careful screening of applicants.